At FIFE, we help organisations measure their activities and the results they achieve. We support organisations to design, implement and manage comprehensive monitoring, evaluation, and learning systems, including methods to assess advocacy and long-term policy change efforts.
Our team of experts typically employs a mixed-method approach to monitoring and evaluation, utilising both quantitative and qualitative methods.  Our MEAL services are motivated by learning and evidence-based decision making and aided by data visualisation and communications products.
First we develope performance and results frameworks, then design data collection processes that ensure your projects are meeting targets and measuring their successes. Thirdly, we help you  develop knowledge management tools and products to support project outcomes.
Our MEAL system supports include conducting a situation analysis, facilitating  project's theory of change clarification processes, designing a tailored MEAL framework that suits our client's project and organisational context. Informed by qualitative and quantitative data, we help identify key indicators and metrics to capture and embed into existing systems.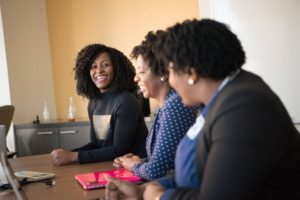 MEAL Frameworks
We support our clients to develop Monitoring, Evaluation, Accountability and Learning (MEAL) frameworks to ensure their projects and initiatives progress as planned.
---
Data Collection and Analysis
We advise our clients on the combination of methods for designing evidenced-based MEAL systems capable of tracking progress. Our clients are able to adaptively manage their programs to achieve maximum impact.
---
MEAL research Support
You can outsource your MEAL research to us. FIFE offers hands-on assistance in conducting MEAL research, including primary data collection in the field.
---
Knowledge Management Support
Knowledge management helps organisations turn lessons learned and human capital into intellectual capital by creating value. FIFE works with clients to develop knowledge management strategies based on organisational goals and project objectives.